"A teacher affects eternity; she can never tell where her influence stops."- Henry Adams
Teachers are a weird lot. When you are young, in school, raging with curiosity and the tendency to break free, the most irritating person you could ever fathom was the teacher; not the nosy relative you never meet except for family occasions.
But you start understanding how much you owe to the 'boring' and 'irritating' sir or madam often when it is too late. Not that all teachers are great, but most do have an everlasting impact on life.
September 5th of each year is celebrated as Teacher's Day of India commemorating the birth anniversary of Dr. S. Radhakrishnan.
Why another special day?
Why not?
The architects of generational though need to be commemorated. Other than that these special observance day make for great fodder for social media marketing. Extending wish posts on such special days generates a lot of engagement and we never miss an opportunity to create a furore online.
Our ideation process for the day was sandwiched between nostalgic rants of student hood and a much heated debate about education in a traditional classroom set up. What transpired were a few ideas that were converted into some interesting social media brand communication creatives which took social media by storm, this Teacher's Day.
Video marketing is becoming a strong social media marketing tool each day. In the past three months alone, Facebook has seen a rise of over 30% in video content. For brands this means good news. Thanks to the high distribution potential and low production cost, video marketing can prove to be extremely validating when it comes to improving brand recall value, equity and brand persona.
The Greatest Teacher Ever
For the Teacher's Day campaign of Magne, we made this video as a tribute to one of the greatest teachers that had ever walked this planet.
Like other teachers, her pupils often stop recognising her influence in their lives and we thought it would be a great idea to bring this story out to thousands.
You might want to know that 'The Greatest Teacher that ever lived', is actually just 18 years old. Isn't it mindboggling?
Do not worry. Just because video content is on the rise does not mean you start to devalue creative ad posts. Over 60 per cent of any form of engagement on social media business pages is initiated by creative posts.
For the Love of Books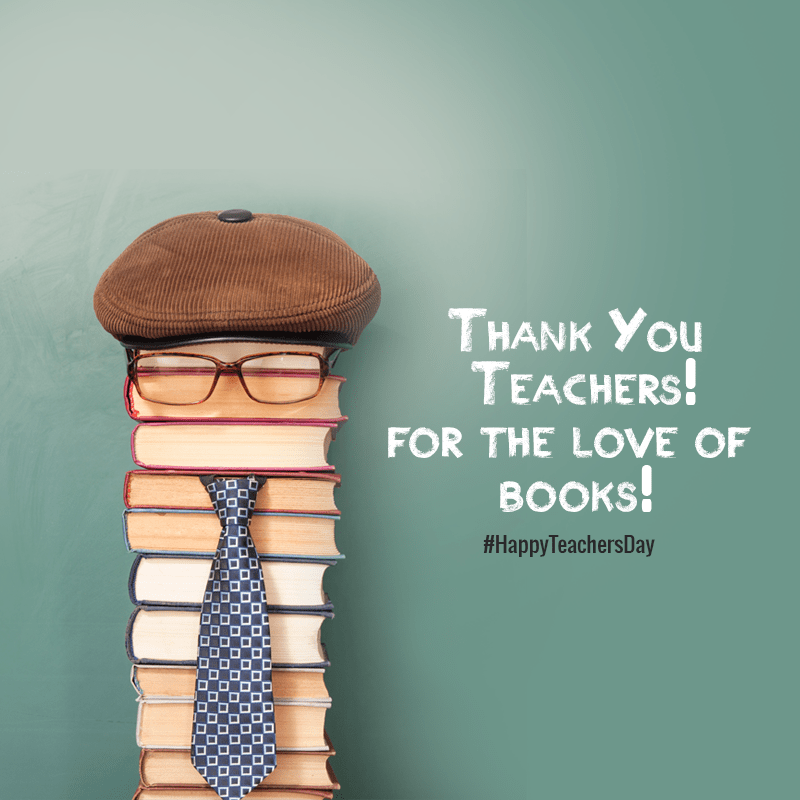 For a leading brand in Education we did the following ad which garnered a high level of visibility and engagement because of the emotionally condensed and universally relatable ideation. This helped us garner a lot of attention for the brand on Social Media, improving brand recall value and brand persona by a great degree.
Learning is the most addictive drug and we are hooked to it. Still confused about how Digital Marketing works? Get in touch with us and let us help you script digital media success.