It's almost unprecedented how one disease has resulted in a global pandemic, worldwide economic recession, and perhaps most importantly a conjoined effort on every front to defeat the same and save humanity.
No doubt, the marketing industry is too facing an inconceivable crisis. But, there's a silver lining. After the initial setback, the digital economy would receive a massive boost.
Irrespective of the downside, any digital marketing agency would witness an active growth phase powered by businesses who now realize more than ever the importance of digital transformation to future-proof their firm's activities from such a sudden catastrophe.
And, online marketing, owing to its direct connection with customer touch-points, essentially is the primary step towards fast, economical business digitization.
Having established e-marketing's vitality in these times and post COVID-19, how do digital campaigns look like?
DIGITAL MARKETING IN COVID-19 Phase
The COVID-19 phase has transformed the industry.  The only form of marketing that's relevant now is VALUE-BASED.
Hence, push selling and over-promotional stuff are a big NO-NO as it would communicate a wrong message to the TG. These are times when you show care for your audience and establish yourself as a CONSUMER-CENTRIC BRAND above all.
Puzzles, games to break their boredom; health tips to stay safe and secure; creative campaigns to continually harp the ideas of staying at home, social distancing to the masses—there are multiple ways you can brand yourself and contribute to the battle against COVID-19.
Marketing is all about being in sync with the audience's mindset and this is the time exactly do so.
Needless to mention, our digital marketing agency is doing its bit too.
Here are our top creative campaigns for our clients with the sole aim to add value to their target audience sets.
Campaign 1: Crack the Boredom
Client Details: A leading wallpaper and wall-covering brand in the country
Objective:   The client, being strongly business-reliant on a nationwide network of dealers and distributors, wished to continually engage and revive connections
What We Did: During Lockdown, we knew that these distributors and dealers were having tough times coping up with their daily routines. Hence, we initiated a series of puzzles and teaser games to keep them entertained. The creative renditions would be distributed via WhatsApp broadcasts every day— a new one per day. And the ones who could solve the puzzles and teasers would be celebrated with a surprise! Needless to say, it was fun, interesting, and enough to make the audience enticed and engaged.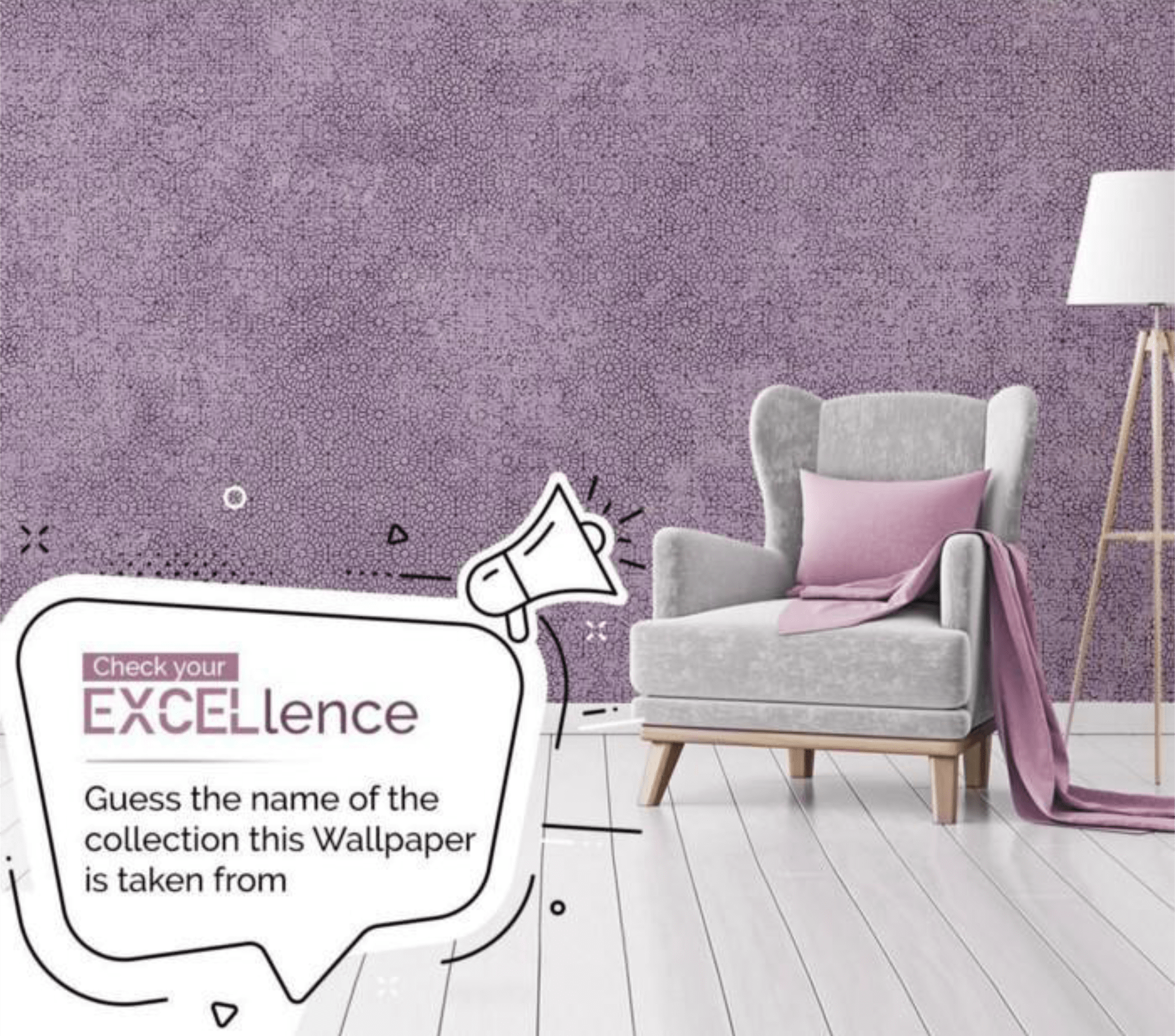 Campaign 2: Online Summer Camp
Client Details: A leading personality development institute for young and teenage students.
Objective: The client wished to not only establish value-based connections with parents of students (their primary TG) but also communicate directly with pupils
What We Did: Our team, after thorough deliberations with the client, planned an ONLINE SUMMER CAMP via the video interface, ZOOM.  It would be a special six-day session with one new interesting chapter in each session. An engaging video would be popularized across all channels and students could register via a separate form. The fees would be highly minimal and it would be a great opportunity to drive the best value amidst the lockdown.
Campaign 3:  Tips and Actions That Matter
Client Details –  A real-estate brand that commands a chain of resorts in a metro city
Objective —  The brand wanted to do something good for the community, helping them during these tough times and position themselves as a value-based company.
What We Did — We planned to develop a comprehensive creative campaign wherein their logo was utilized to beautifully portray different tips to be aware of the disease and safeguard themselves — stay safe, social distancing, stay at home. This was a trend in the market too and hence transformed into perfect moment marketing.
For instance, two segments of the logo drifted from each other to portray social distancing. Again, a part of the logo was manipulated to show home to circulate the message – stay home. In addition, all their social activities offline were portrayed across all channels.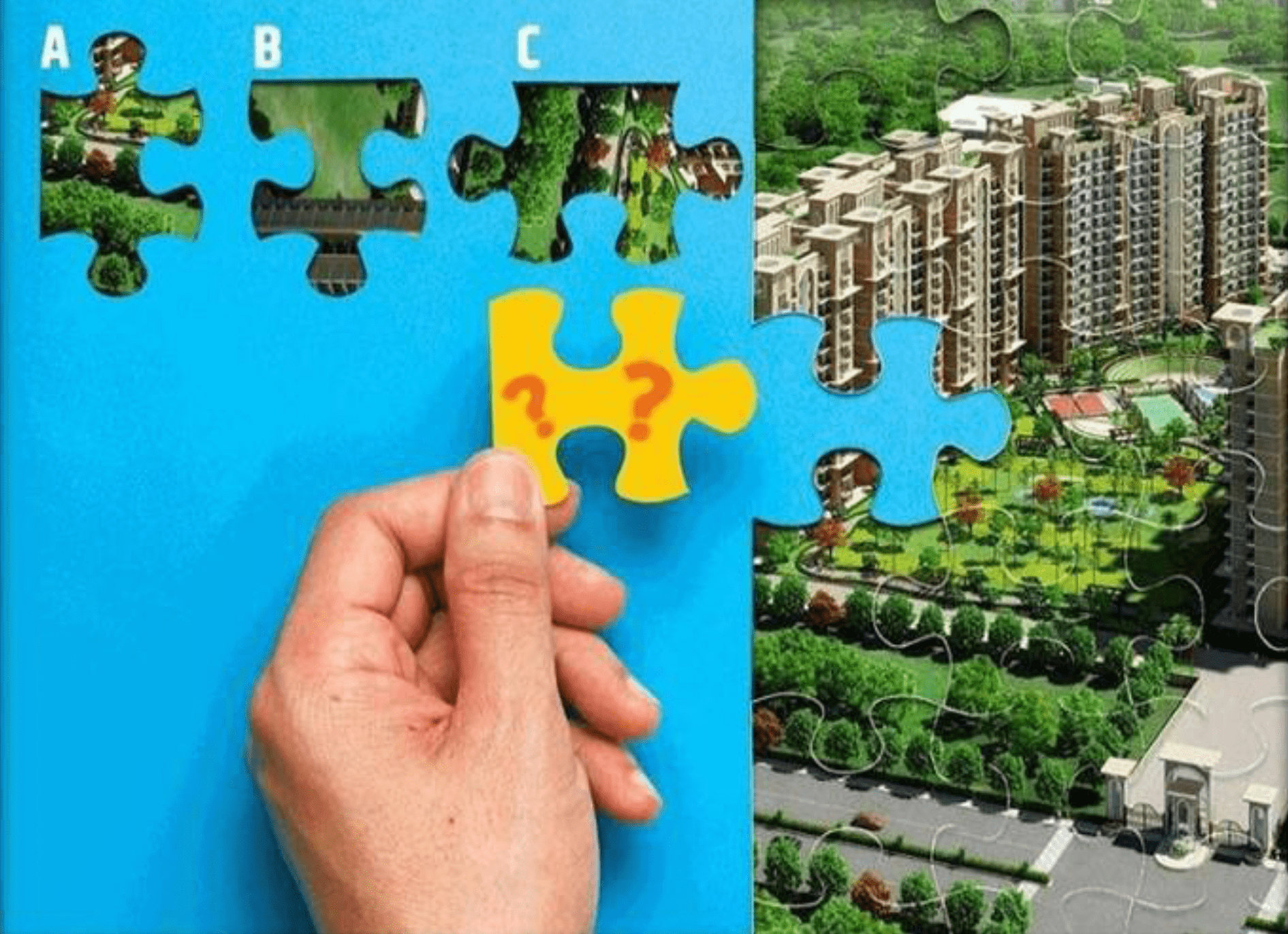 Campaign 4: Live Forums
Client Details – An education management firm with Pan India presence
Objective – Build a throbbing national community online that would later convert into revenue
What We Did —  We brainstormed and came up with the idea of online forums. Each forum would be guided to a special position-holder in the education industry — principals, education leaders, teachers, students, trainers. Few days would be allocated to each forum and relevant people from all over the country would be asked to come live via the official page.
Basically, anyone from the education industry can send us their details and go live from our page. We would capture all those details via a form and later revert back if they need special online, personalized classes from our client. This achieved a two-fold objective. It not only strengthened the national brand presence by leaps and bounds but also managed to get a warm audience who could be later targeted for leads.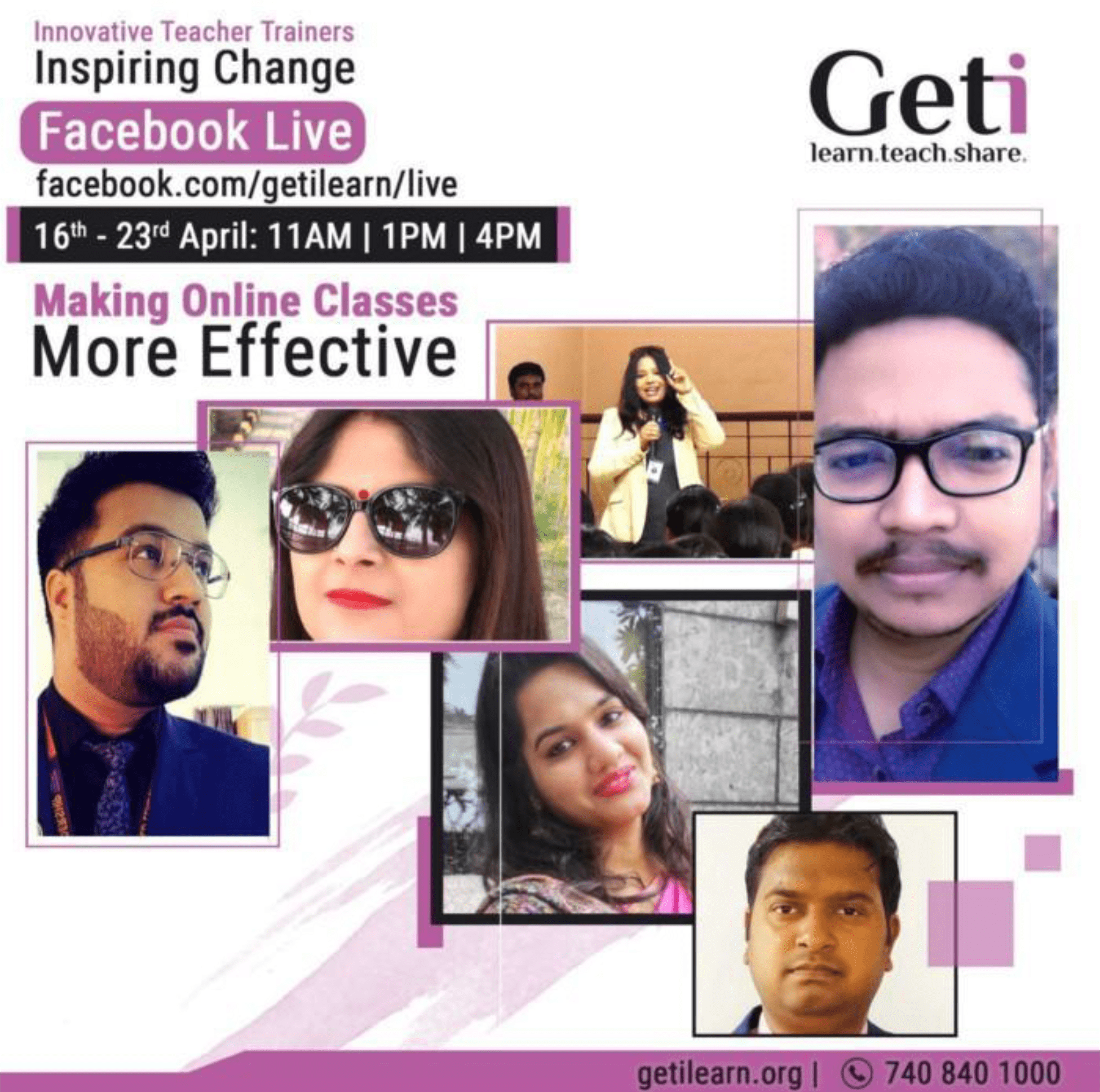 The Concluding Story
Summarizing everything, as a digital marketing agency, we learned that value-based marketing could lead to three extremely important segments for any firm—
Build a low-cost digital asset (like webinars, sessions) that would create new channels of revenue and future-proof the business
Transform the brand's presence beyond location silos
Nurture the audience enough through engagements (since the marketing is done purely based on their needs) so that they can be transformed into potential leads
These times are indeed unprecedented. A bit of marketing with a unique, assistive, and facilitative tone would enhance the firm's positioning on multiple fronts and they can reap the fruits as times change.
Most importantly, again, such marketing makes businesses digitally resilient amidst any uncertainties. That's the biggest lesson to be learned from this phase and surely that matters over everything else.