Did you know that by 2026, eCommerce transactions are estimated to make up for almost 96% of overall transactions?
Clearly, businesses are leaving no stones unturned while revamping their eCommerce platforms to make the most of this eCommerce boom! The result? Your competitors can now target your customer base better than ever. To keep generating a robust revenue stream from your eCommerce website within this competitive space requires you to employ the best eCommerce Marketing Strategies that can not only attract traffic but also ensure that your consumers are spending more on  your website.
At UrsDigitally, we believe in building success from the very roots! For instance, we have worked with brands such as Dalmia Gold Tea and set up their entire eCommerce model. We have then employed our very best eCommerce marketing tools to boost their sales flow. To quote numbers, Dalmia Gold Tea saw a marked 56% boost in its sales numbers despite the onslaughts of the pandemic.
As eCommerce partners to various notable brands across industries, we have mapped out a few hacks that never fail to influence buyers in their purchase journey!
1. Scarcity can help you sell
How many times have you passed by a store with a '50% off' board without so much as slowing down to consider making a purchase?
Now, imagine that the same board had a 'Flat 50% off just for today' emblazoned on it. That is quite enough to stop you in your tracks because it creates a sense of urgency and instils a fear of missing out! Not to mention, a sense of serendipity that you feel at having glanced at the offer luckily on that day.
We can recommend this as a surefire way to increase sales on your eCommerce website.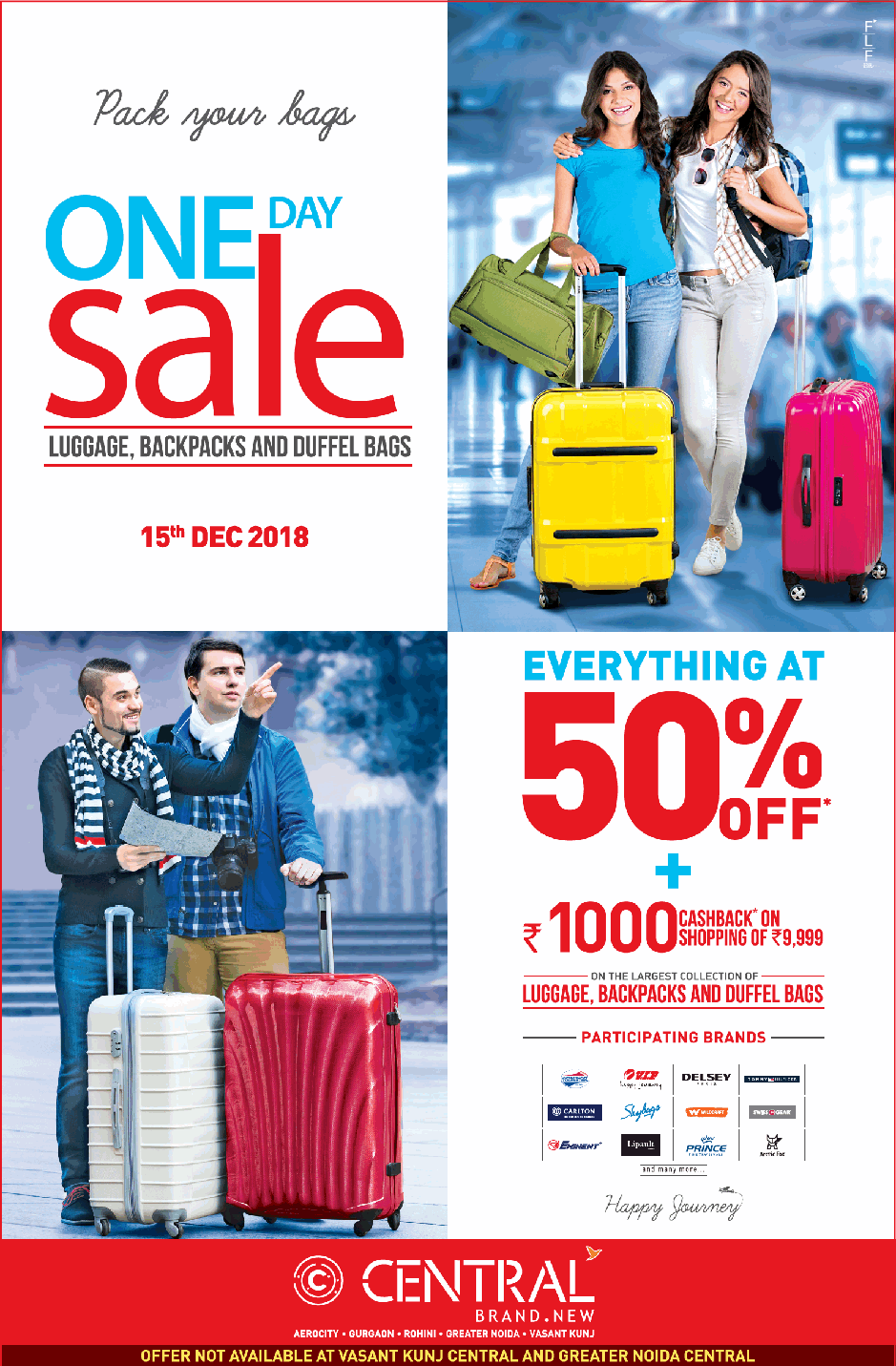 2. Offer three choices to make your consumers spend more
It is a known fact that when consumers are faced with two choices, they invariably go for the lesser-priced article. However, when you offer them three choices, they pick the one that is priced in the middle.
Therefore, just by adding the third choice into the mix, you are ensuring that your customers are spending more on your website.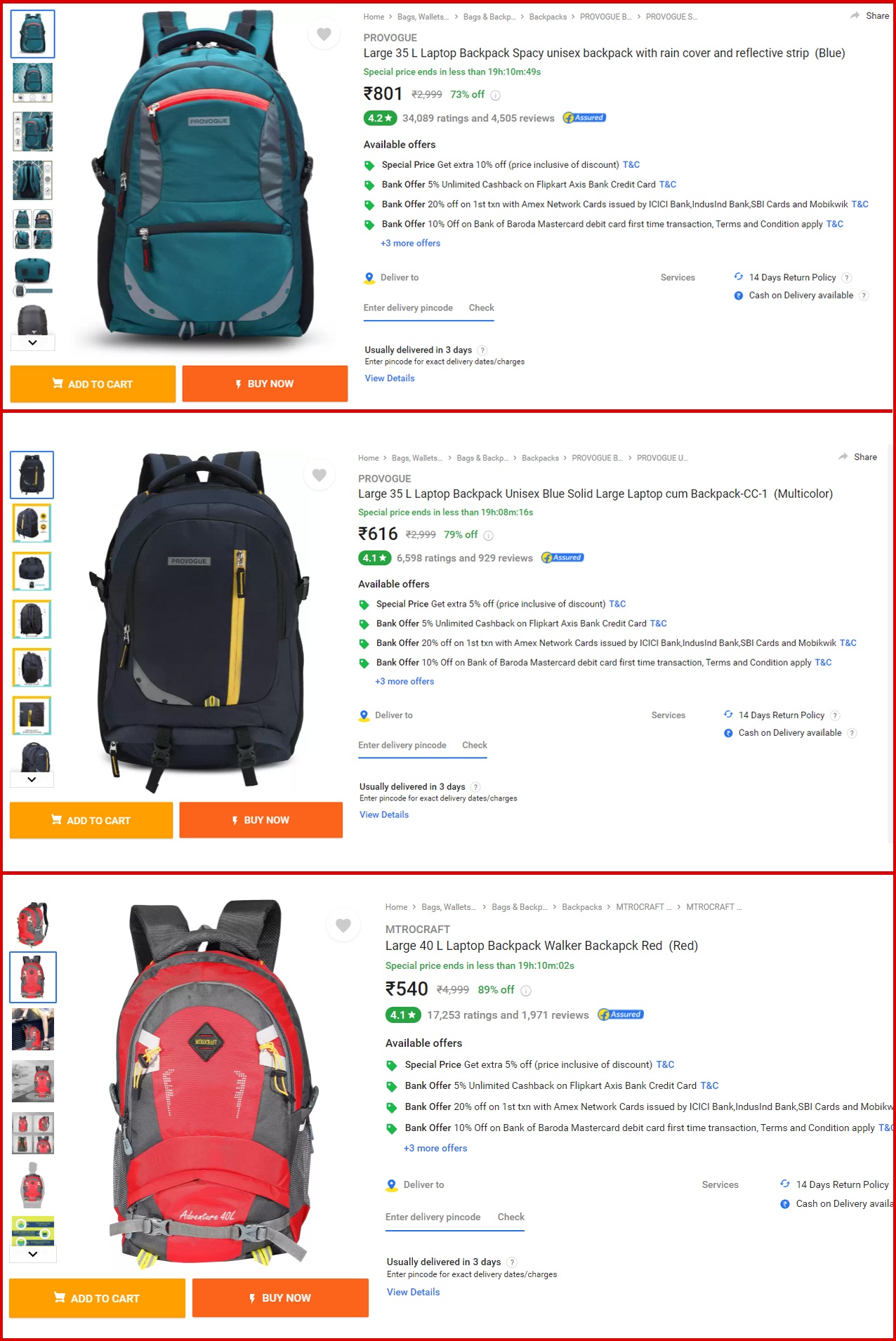 3. Invest in topnotch product display
Get rid of any inhibitions your customers might have about buying products online by displaying your products from every conceivable angle.
Entice your customers with high-quality product images that can inspire conversions! As they say, you can never go wrong with a good first impression – and for your buyers, it's your product image.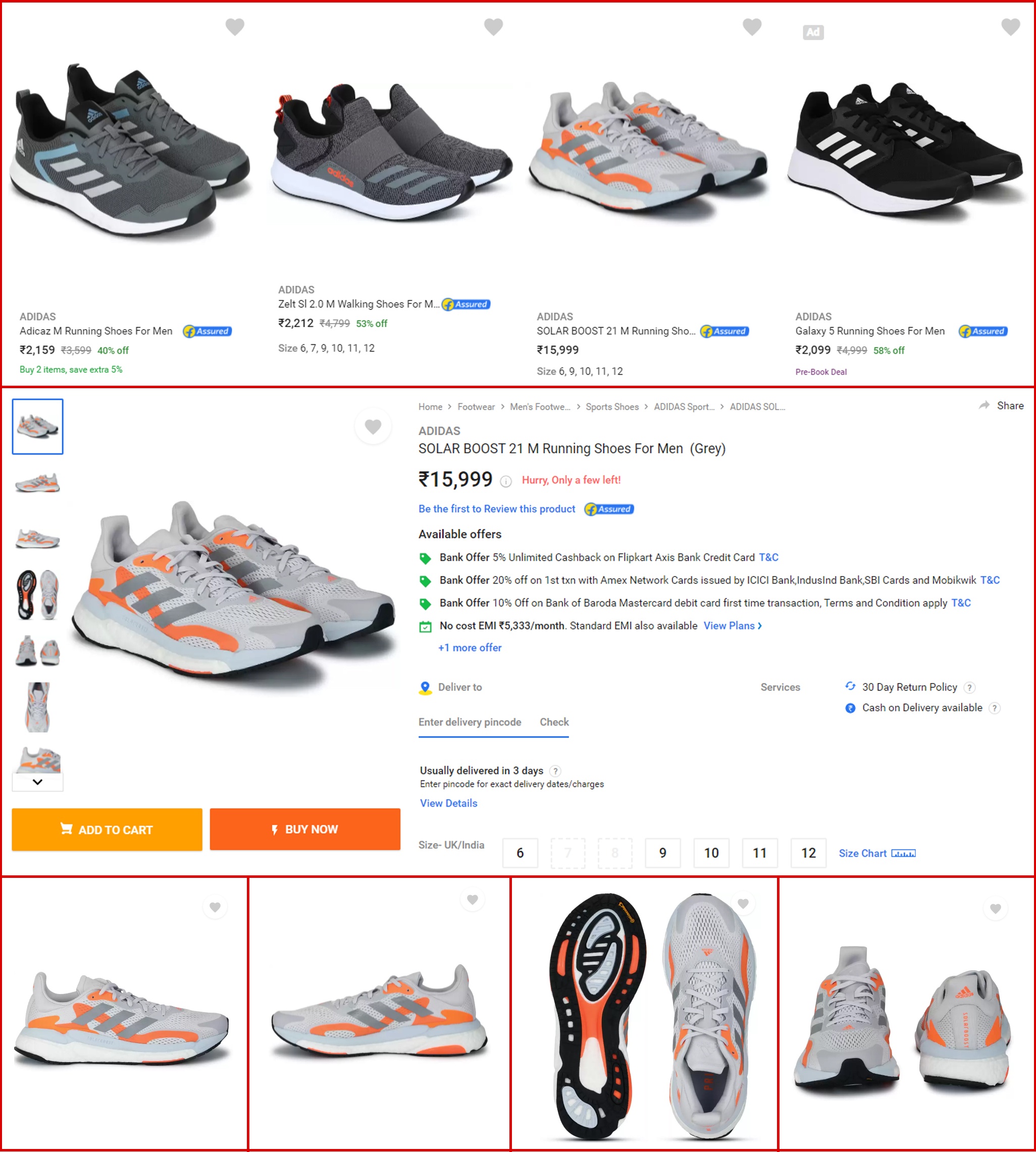 4. Highlight the savings while offering discounts
It's all very well that you are offering discounts to boost your sales numbers and lure more people into your website. But the effort is moot unless you highlight just how much they are saving with the said offer.
We suggest the strike out the original price model where you strike out the original price & show the discounted price right next to it so consumers get a fair idea as to how lucrative the offer really is!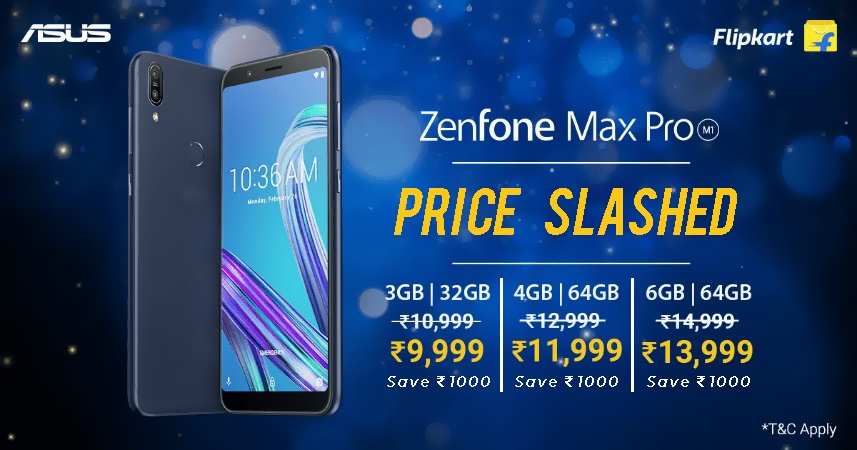 5. Utilize call-only ads
Brevity is your friend, and that holds true for every step of your online sales funnel.
Eliminate the middle tier – the landing page. Recent consumer behaviour shows that they want to get more done within a shorter time frame. Instead of browsing a page for a couple of minutes, they would rather get in touch with your business directly.
That's why Call-Only ad campaigns on Facebook and other social platforms are driving a steady flow of leads to your sales managers who can then nurture it based on lead potential.
The idea is to empower your consumers to take an action and be involved in the process instead of viewing pages passively.
6. Use buyer recommendations for cross-selling & upselling
What could be more effective than having a buyer recommend your products?
Of late, social proof has been seen to be one of the most effective kinds of advertising. But you can take it one step ahead to boost your cross-selling and upselling tactics.
Lead your customers to discover related products and create a need for the same by using the 'Buyers also liked' recommendations. You can also convince your buyers to spend more money on your website  by highlighting better quality items under the 'buyers preferred' section too!
As they say, the key to the most effective eCommerce Marketing Strategies is being aware of what works best on your consumers.
7. Add perks and surprises within the buyer journey
After all, who does not like surprises? Especially if they come in the form of free shipping!

Or maybe in the form of an additional 8% discount right before checkout?
By adding these perks at strategic points within your buyer journey, you are giving them reasons to keep returning to your website.
8. Giveaways
This one is probably a no-brainer, but people do love free stuff!
By organizing and rightly broadcasting free giveaways, you will surely entice a wide net of consumers.
Then, just let your quality products do the rest of the job to retain your customer base.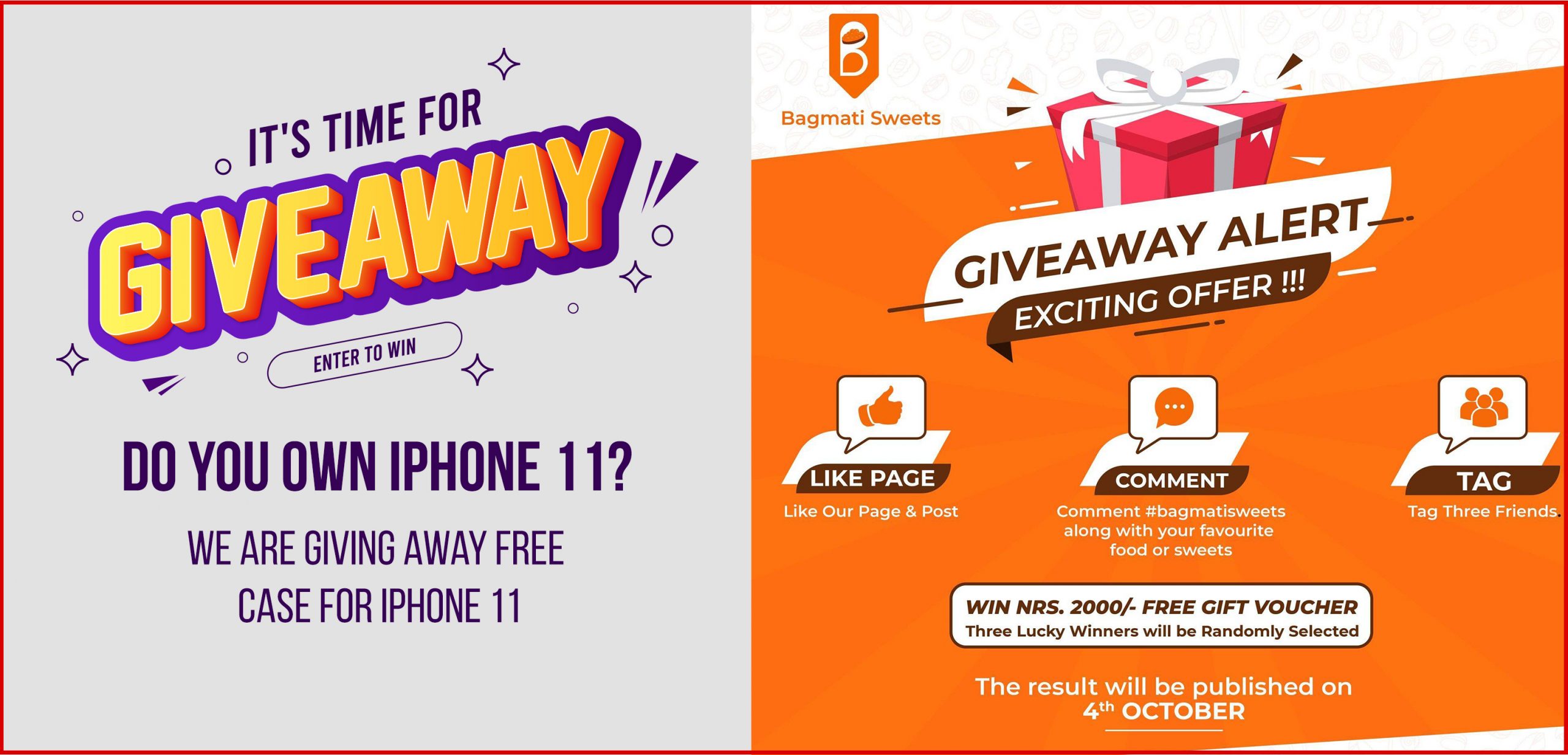 When one of the leading providers of topnotch eCommerce Marketing Strategies in India is helping you get more out of your website, you can consider it a safe bet. The secret behind our perennial well of ideas is constant agility. We understand that consumer behaviour and psyche is constantly changing and getting influenced by countless external factors! From analyzing influences to playing influencers ourselves, we are constantly on the move. With our expertise and your business potential, marketing wonders are just a call away. Ring us up on +91 98308 97683 now!